Patrick Graf new member of the Management Board
30.March 2021
ad hoc announcement pursuant to Art. 53 LR
The Board of Directors of St.Galler Kantonalbank AG (SGKB) appoints Patrick Graf new Head of Corporate Center and Member of the Management Board. He succeeds Christian Schmid, who becomes Chairman of the SGKB Management Board (CEO) as of May 1, 2021.
Patrick Graf, born 1973, has been working for PostFinance AG in various management functions for more than 16 years, since 2014 as a member of the management board. From 2014 to 2017, he led the Corporate Center division, where he was, among others, responsible for risk management, legal and compliance. Since 2017, as Chief Business Unit Officer Payment Solutions, he has been responsible for large corporate clients as well as payment transactions. Since 2018, in addition, he has been Chairman of the Board of Directors of SIX Interbank Clearing SA. Before joining PostFinance, he worked for PricewaterhouseCoopers AG and Zurich Financial Services AG.
Patrick Graf's connection to St.Gallen goes back to his years at the University of St.Gallen (HSG). In 1999 he graduated as lic. iur. HSG and two years later as lic. oec. HSG. He also completed the Executive MBA in Financial Services and Insurance (MBA - FSI), a joint MBA program of the Universities of St.Gallen (HSG), Vlerick Leuven Gent and HEC Montréal. Today he lives with his family in the city of Bern.
The Board of Directors and the Management Board are looking forward to working with Patrick Graf. Thomas Gutzwiller, Chairman of the Board of Directors of SGKB: «Patrick Graf is a proven and passionate leader with profound professional knowledge. He fits in very well with St.Galler Kantonalbank. As Member of the Management Board and Head of Corporate Center, he will make a competent and valuable contribution to SGKB's successful further development.»
Corporate Center
As of October 1, 2021, at the latest, Patrick Graf will take over the management of the Corporate Center from Christian Schmid, who will become Chairman of the SGKB Management Board (CEO) on May 1, 2021. As division head of the Corporate Center, he will be responsible for 180 employees in SGKB's Controlling & Finance, Legal & Compliance, Risk Office, Trading, Loan Processing, Securities Operations, Payment Transactions, and Infrastructure departments.
Jolanda Meyer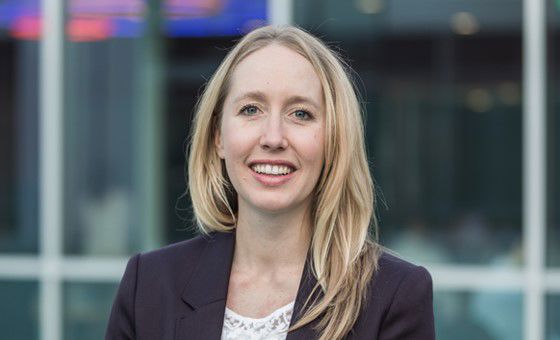 Leiterin Medienstelle
St. Leonhardstrasse 25
9001 St. Gallen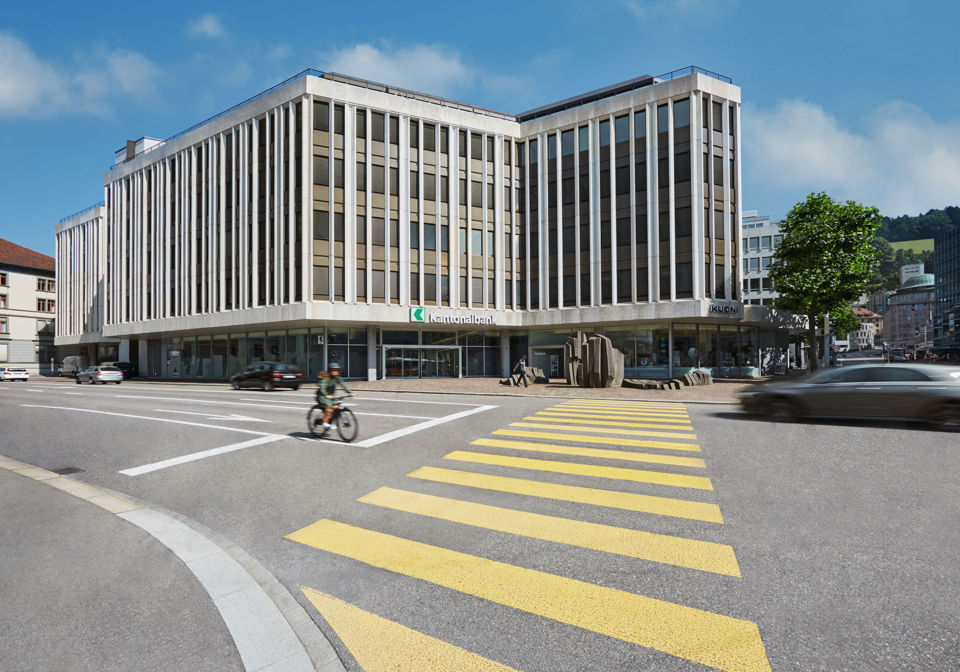 Adrian Kunz
Leiter Generalsekretariat
St. Leonhardstrasse 25
9001 St. Gallen